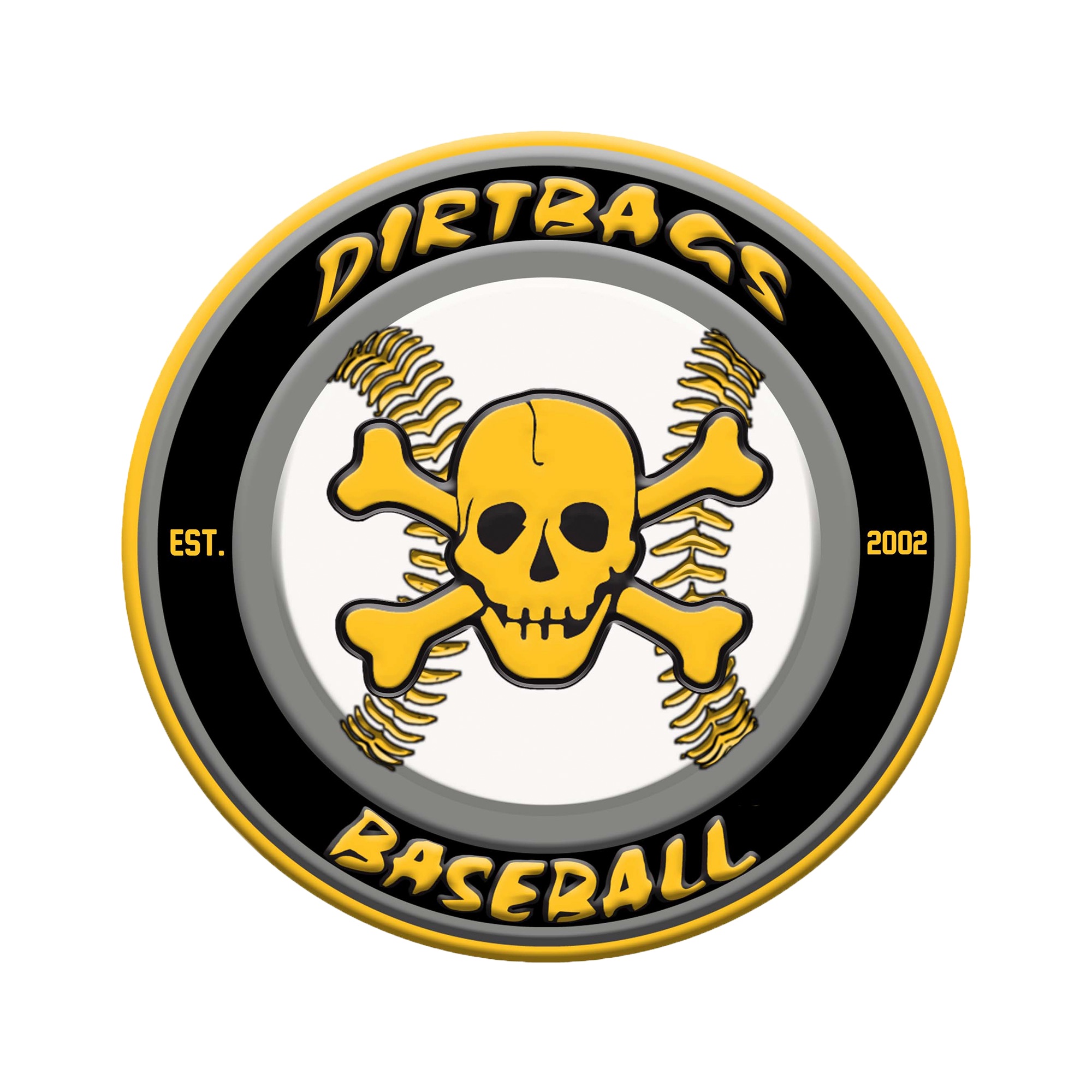 Shawn Miller is the new Maryland Director of the Dirtbags Organization and will lead the Mid-Atlantic Dirtbags. Miller has an extensive baseball coaching experience that includes coaching from the youth level to the varsity level.
Mr. Miller is partnering with Ryan Wolfsheimer to lead the state of Maryland and the Mid-Atlantic Dirtbags. Wolfsheimer and Miller were together at Dulaney High School prior to joining Calvert Hall College.
Wolfsheimer spent 11 seasons at coaching Dulaney High School where he accumulated a 175-58 record, won five Baltimore County titles and won District Coach of the Year three times.