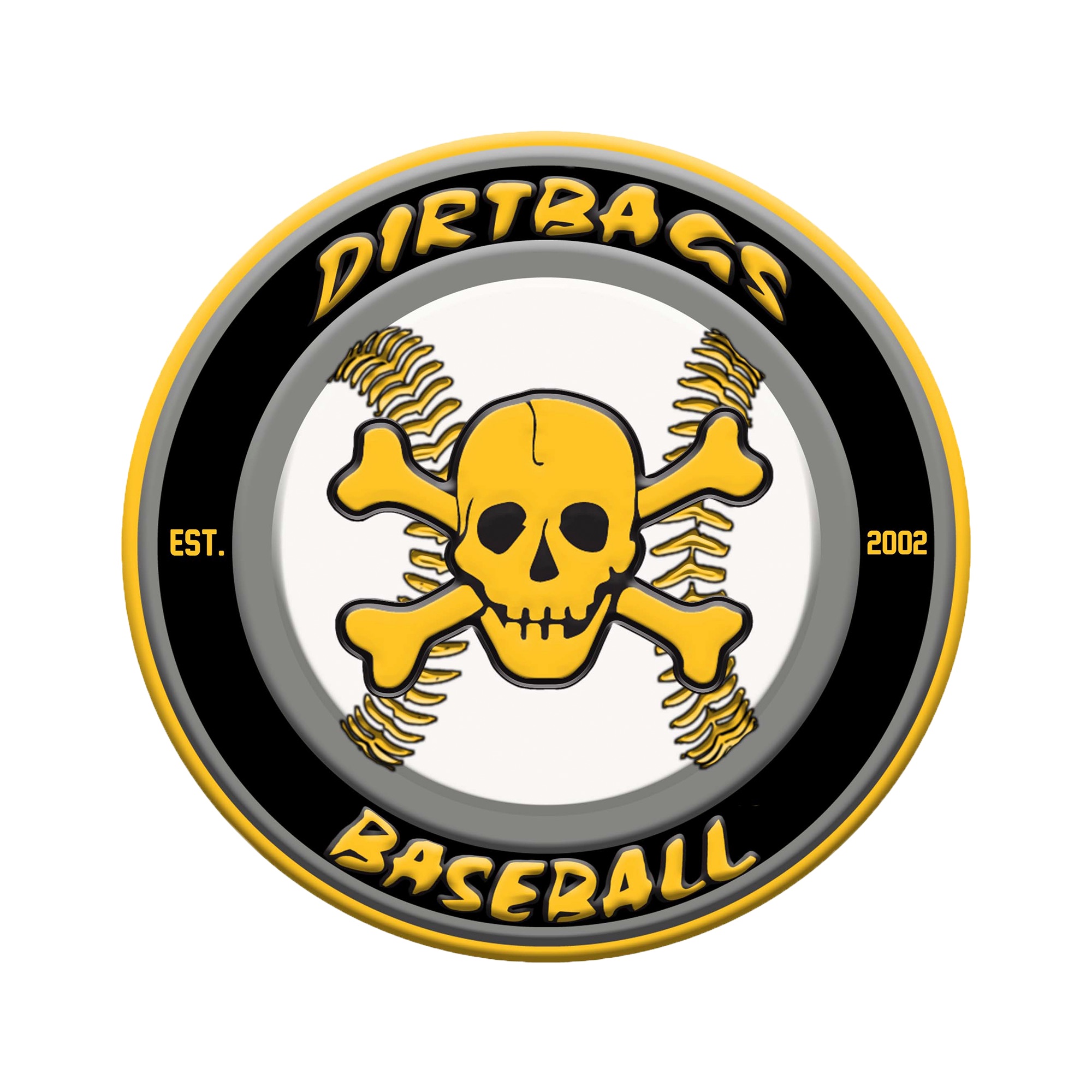 Brad Gero is a native of Lake Worth, FL and a graduate of Park Vista High School in 2010. Gero was a member of back to back state Final Four teams in 08 and 09 and in 2010 was named FACA High School Player of the Year in Palm Beach County. Gero played junior college baseball at Daytona State College in Daytona Beach, FL where as a sophomore he compiled a 7-0 record and was named 1st team all Mid-Florida Conference. During this time Gero was coaching for the Palm Beach PAL organization in the summers and was a part of many Perfect Game and Junior Olympic championship teams.
Gero continued his playing career at Old Dominion University in Norfolk, Va for head coach Chris Finwood in 2013 and 2014. In 2014 he set the school record for appearances with 39 and was tied for the Conference USA lead in saves with 12. During the 2014 season Gero was a part of ODU's first NCAA tournament team in 14 years earning an at large bid to the Columbia Regional.
Upon conclusion of his playing career Gero stayed at Old Dominion as a student assistant in 2015 when he finished his degree in Sports Management and assisted with the Monarch pitching staff and camp coordination. In 2016-2017 Gero spent time at both Daytona State College and Florida State College of Jacksonville where he worked with pitchers and assisted with recruiting efforts.
Gero currently resides in Rock Hill, Sc where he is teaching and coaching baseball at Northwestern High School.