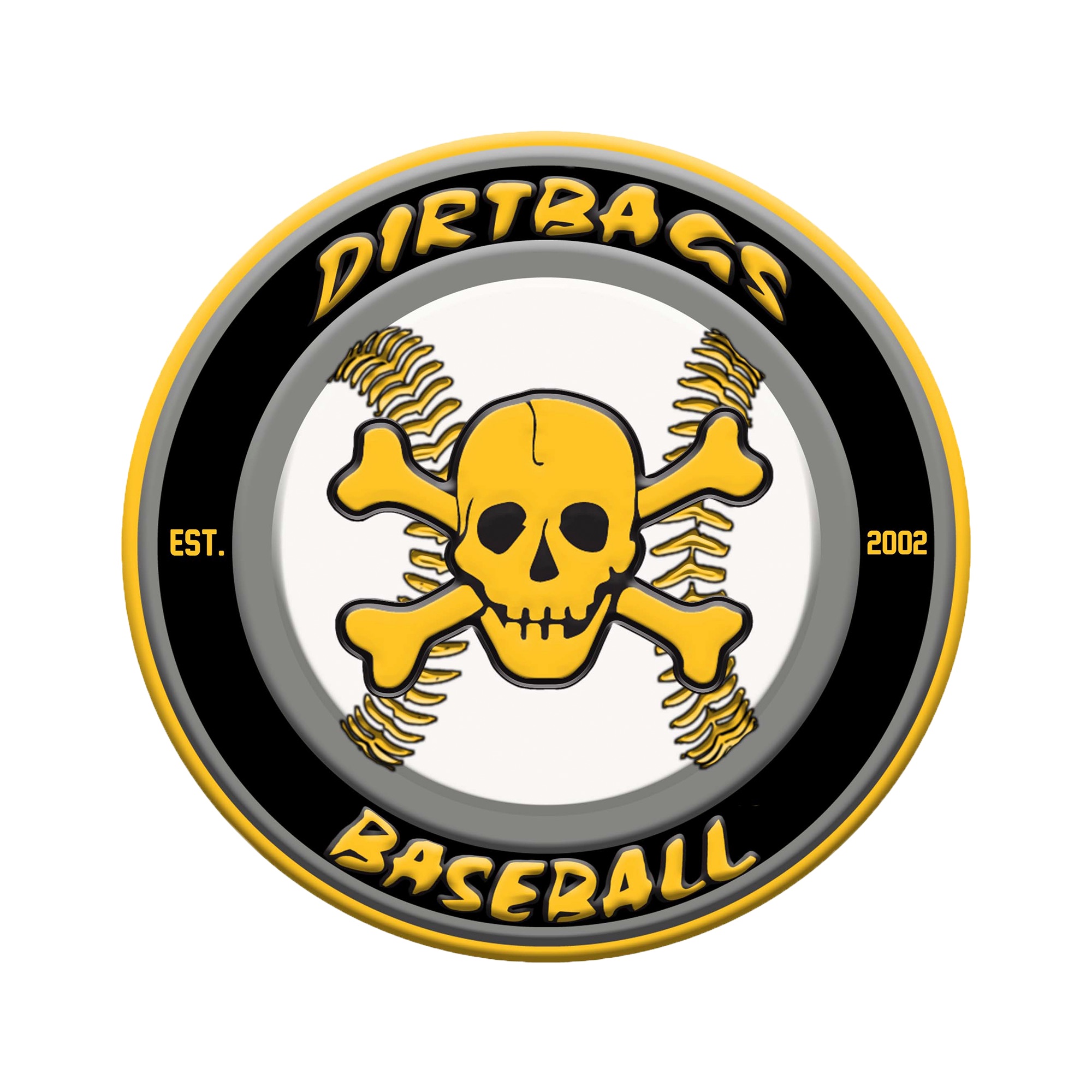 Owner and founder of Impact Baseball, Inc. (est. 2001) and Dirtbags Baseball, LLC (est. 2002). Partin pioneered the Dirtbags baseball program to becoming one of the top and most recognizable in the country.
In 2001, Partin started Impact Baseball, Inc. and brought to life his idea of promoting high school baseball players through an online presence and on-field showcase events to help them reach the collegiate and professional levels of baseball. Since 2001, this innovator has become a trendsetter for other organizations to follow; setting trends like the Dirtbags renowned style and camoflauge uniforms worn for the first time in 2006.
Partin has seen over 1400 alumni move on to college baseball and 259 go on to be drafted by MLB teams including 32 Big Leaguers. Partin piloted the Dirtbags to the 2016 and 2010 World Wood Bat Association "Jupiter" Championship crown bringing the rings home to North Carolina. He has also guided the Bags to eight IMPACT World Series titles and two WWBA National Runner-Up finishes.
As a player, Partin starred under Tommy Blaylock at Durham Riverside high school before his baseball career was cut short by a severe bicep tendon tear, leading him to look for another way to stay involved in the game. Partin began coaching at 19 years old as an assistant at Riverside high school, where he coached for 3 years.
Partin spent 3 years as the head baseball coach at Forsyth Country Day School (2009-2011) where he guided the Furies to their first ever North Carolina State Championship in over 40 years in 2011, and a 3-A State Runner-Up finish in 2010 in only his second season. Partin's State Championship team ended up hitting 62 homeruns as a team, breaking the North Carolina state record.
The Durham, NC native is a tremendous advocate of strength training for baseball players prompting him to become a Westside Barbell Special Strengths Coach in 2014. Partin also owns an indoor training center in Burlington, NC, called Dirtbags Baseball Training Center, LLC.
Partin has worked previously with the Houston Astros, KC Royals and St Louis Cardinals.
This family man has dedicated the past 20 years of his life to helping young, aspiring baseball players reach their highest level.
Born: Durham, NC – 1978
Family: Married to Tracy with 3 children: Molly Jo, Cooper and Lucy
Hobbies Outside of Baseball: Spending time with family and watching UFC.
Most Memorable Moment with the Dirtbags: Starting a trend for all of baseball by wearing camo uniforms for the first time in 2006 in Jupiter, FL at the WWBA. And watching the guys dog pile after winning the WWBA in Jupiter in October 2016 was awesome.
Would Like to Trade Places for a Day with: Coach K in the National Championship Game
Favorite Music: All kinds, but loud
Favorite Website: Westside-Barbell.com
Favorite Book: Leaders Eat Last by Simon Sinek
Favorite Movie(s): Magnificent Seven
Favorite Actor: Denzel Washington
Favorite Actress: Rachel McAdams
Favorite MLB Team: Baltimore Orioles
Favorite College Basketball Team: Duke
Favorite Sports Figure: "The Notorious" Conor McGregor
Best Player Played With: Brian Roberts (Baltimore Orioles 2001-2013)
Best Player Coached: Tyler Hanover (LSU & Detroit Tigers MiLB player)
Favorite Quote: "Hard work trumps everything." – Andy Partin
Advice to Players: The only person that can stop you is you. You can become whoever or whatever you want if you are willing to put in the work.