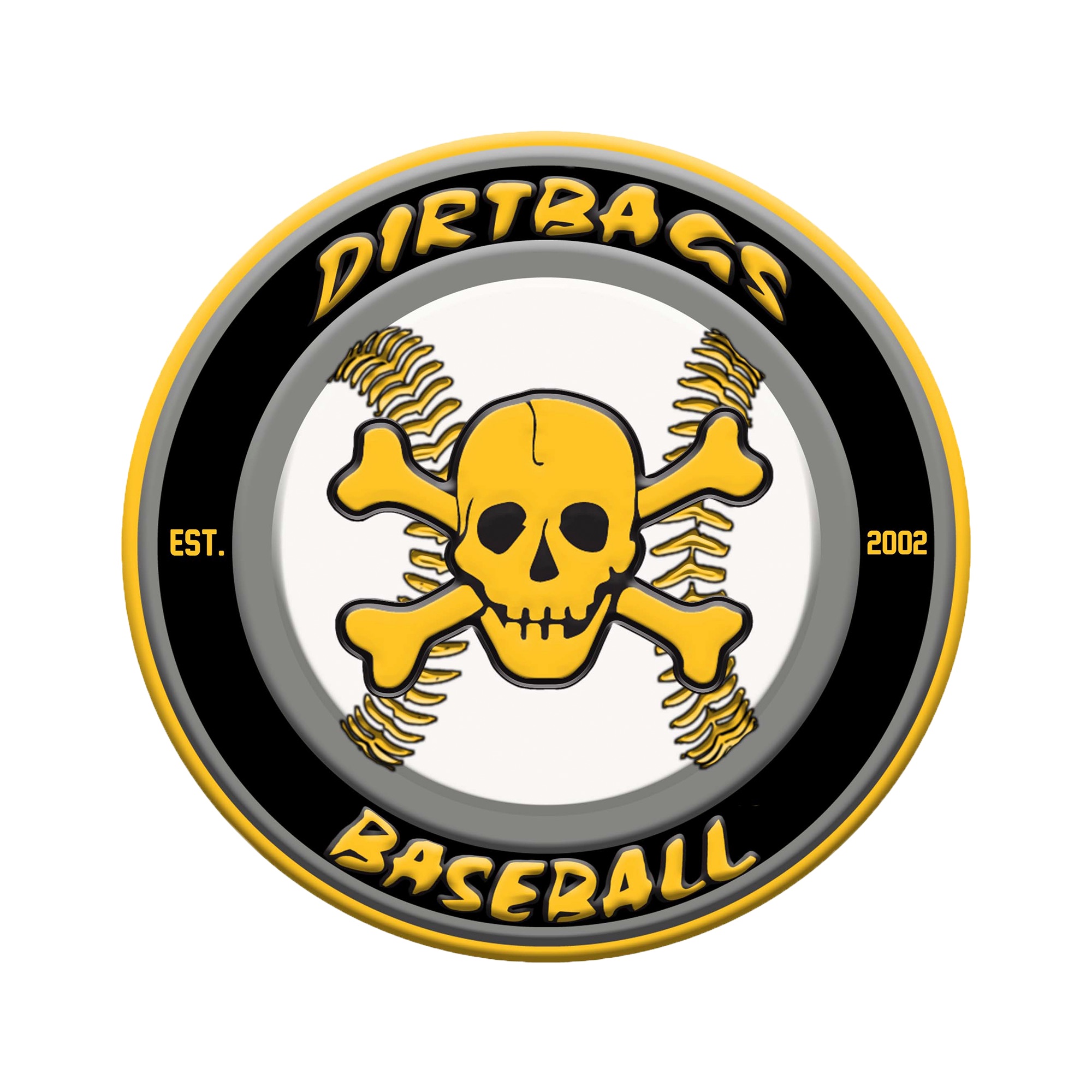 Daly was named General Manager of the Dirtbags in January of 2018. Always a player favorite, Daly brings a wealth of enthusiasm and knowledge to our program. The New Bern, NC native has been instrumental in the continued success of the Dirtbags through his leadership on and off the field.
Since Daly has joined the Dirtbag staff, he has coached at numerous levels of our program. Daly guided the Dirtbags 2022 class to a final four finish in the 2019 Perfect Game National Championship & 2020 Perfect Game National Championship Runner-Up.
During the spring season of High School baseball each and every year, you can find Daly at the ballparks in the North Carolina and South Carolina region. This is one of Daly's biggest passion is the investment and dedication to our players and continued development throughout their Dirtbag's careers.
In High School, Daly starred on the diamond for the New Bern Bears under legendary skipper Gary Smith. He then went on to receive his degree in Management of Parks and Recreational Facilities in 2008 from East Carolina University.
Daly began coaching in high school baseball in 2004 and coached until 2012. Through the eight year stint, he coached Junior Varsity, Varsity and Junior Legion.
Daly has been an associate scout with the Miami Marlins since 2016.
Daly's thought of being involved with Dirtbags Baseball.
"I've been very fortunate to be in the right places at the right time. I can't express the gratitude and appreciation to Andy Partin for giving me a chance to work with such a prestigious program. With that being said, I also have been surrounded by some great people/coaches while being with the Dirtbags. Life is all about surrounding yourself with quality people."
Hobbies outside of baseball: Working out and enjoying other sports.
Most enjoyable Dirtbag moments: Always enjoy seeing kids commit to college baseball, one of the greatest parts of this job.
Favorite Music: All Kinds
Favorite website: espn.com
Favorite Book: Called to Coach with Bobby Bowden
Favorite Movie: Ghostbusters
Favorite Actors: Denzel Washington & Adam Sandler
Favorite Actress: Sandra Bullock & Jennifer Coolidge
Favorite MLB Team: Atlanta Braves
Favorite College Football Team: East Carolina Pirates
Favorite Sports Figure: Michael Jordan
Best Player Played with: Adam Warren (New York Yankees 2012-2021)
Best Player Ever Coached: Eric Jenkins (2015 2nd Round Pick by Texas Rangers), Angel Zarate (2017 North Carolina Tarheel), Tucker Toman (2022 2nd Round Pick by Toronto Blue Jays), Sammy Stafura (2023 Clemson University), Luke Stevenson (2023 North Carolina Tarheel)
Favorite Quote: "Sports don't build character, they reveal it" -John Wooden
Advice to players: Keep your head down, work hard and put your best foot forward everyday. It will all work out in the end.